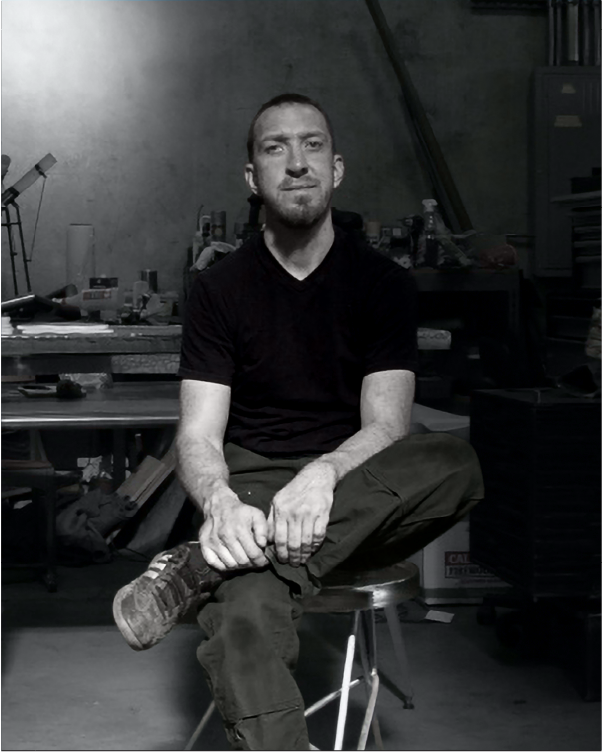 John Liston is the founder of J Liston Design, a San Francisco-based furniture and art studio established in 2012. After 15 years of crafting other artists' visions for various companies, the journey to becoming a prominent furniture and lighting designer began, rooted in a background of jewelry making, metalsmithing, and foundry work. John felt a yearning to find his own voice in the creative process. With determination and passion, he began crafting his own designs in his spare time. A pivotal moment came after participating in the American Craft Council show at Fort Mason in San Francisco. His designs were well received, with almost all pieces selling at the exhibition, affirming the potential for a sustainable business.


IndividualColelctionBanner-011
IndividualColelctionBanner-021
IndividualColelctionBanner-031
IndividualColelctionBanner-041
IndividualColelctionBanner-051
IndividualColelctionBanner-061
IndividualColelctionBanner-071
Inspiration for his designs springs from a vast array of sources, from architectural nuances to the beauty of nature. Rain screens, perforated sunscreens, and louvers are examples of the details that inspire John, and he finds ways to express them in his work by adding texture, movement, and natural materials. The designer's primary materials are steel and glass, but currently he has been drawn to working with brass, which has dominated his newest designs.